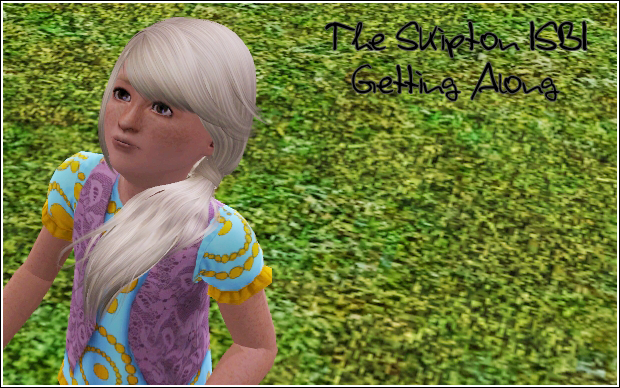 We'll be get-get-gettin' get-get-gettin' getting aloooooong!
Who's the little princess on the title? Why it's Christa Silver, aged down x3
I didn't have a different picture that worked as a title. Lame.
Last time: Martine finally saved some lives and gave up on having anther baby. Kerrin was cute and became a teenager.