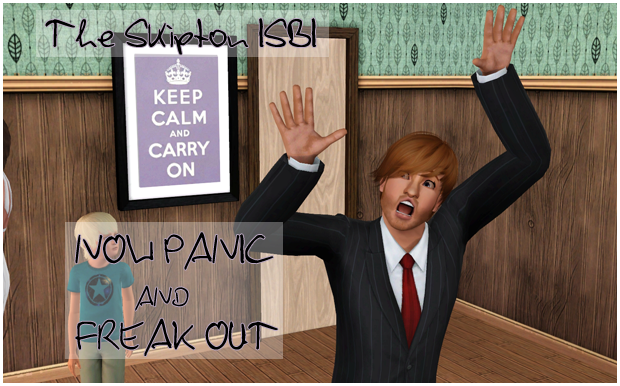 You've encountered a wild ISBI chapter. It wets itself and passes out.
It's super effective.
Last time: I decided to make Brennan a second heir next to Glyn, while only controlling him when he wants to interact with his girl Cait. Alison died. Glyn reached level 5 of her 3rd career. One more to go! Also Cait and her son Bart moved in.