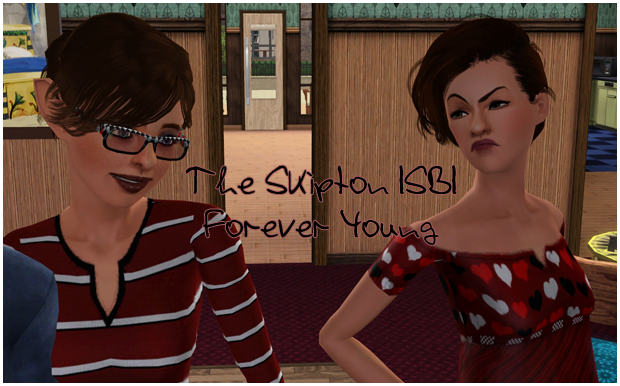 Hey welcome to a Skipton ISBI chapter!
Last time Andrew got married to Polona and they had a baby girl named Tosca. Also: nobody passed out! Can we keep it up? I don't think so.
This chapter is brought to you by salty sticks and Breaking Benjamin. Help me sims, I can not stop listening to them.
Let's go on!