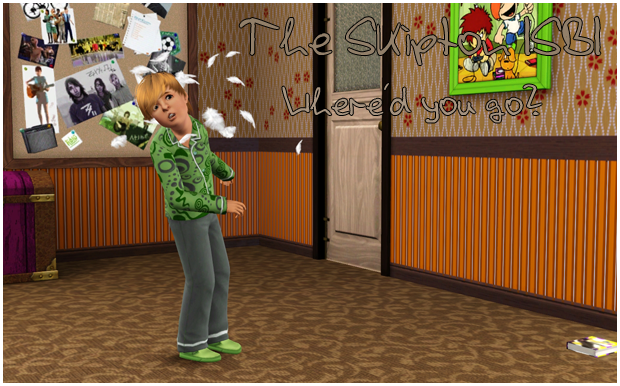 Yeah where the hell did I go would be just the right question!
Well, I returned from my vacation and found my home situation turned upside down and once it straightened itself out I didn't feel like playing sims at all.
I'm also looking forward to upgrading my pc, so playing on my current setup isn't very fun.. when I know I could do so much better!! Upgrading is expensive though, so I have to wait! However I did manage to get this update ready for you :)
Now last time.. everyone kept failing and I changed the house layout. Tosca graduated, Starla had an evil plan of some sort that involved Tosca and finally Jensen returned from boarding school and became the Torch Holder!