Archive for November, 2011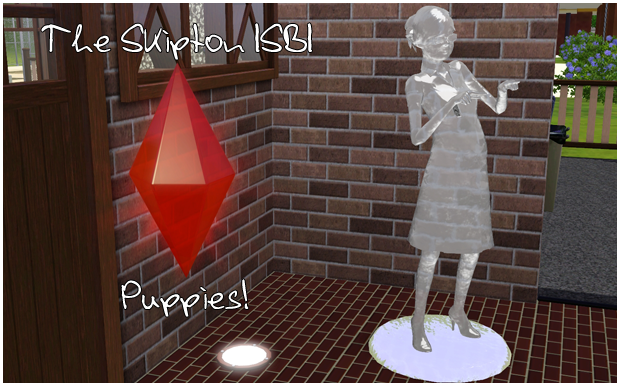 No babies are born in this chapter but there are PUPPIES, which is almost as good.
Today's chapter is brought to you by epic fail. There is so much of it! I didn't realize just how much until I started picking out pictures to keep.
Last time Andrew died ;_; other things also happened, like Santana was cute and the twins and also Alistair grew into a child. In addition: Azure started drinking.
Because this update has 175 pictures in it, I won't be putting SP updates into it. It would stretch it way way long but I will let you know this: TEIA had a baby girl named Tara with husband Jared(Frio).
Hey welcome back! The wait was not so long this time! I'm in a simming mood and it feels awesome.
I wanted to treat you because I am going to be remodelling the apartment I'm moving into very soon so not so much time to play sims.
Last time the birth of the sixth generation finally happened in the form of twin girls and a single boy. But wait there is more! Monika is pregnant again!