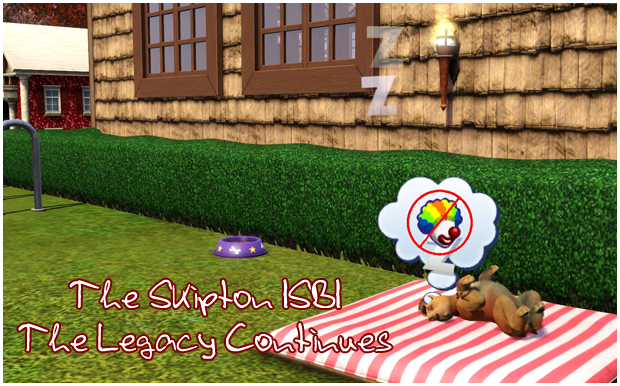 -Whoa, there Mariah. It hasn't even been a week since the previous chapter!
Yeah, but I've been playing all weekend and I have nothing better to do on this freezing late January morning.
-Don't you have work?
Uh, I work in a bungalow park. Nobody wants to come visit the resort in freezing cold weather, so I haven't had work in 2 weeks.
-But how will you afford to pay for food? And more importantly – internet!
Excellent question. Unfortunately I have no idea *promptly starves to death*
AHEM. Okay, let's write this puppy up! Read the rest of this entry »