Archive for July, 2012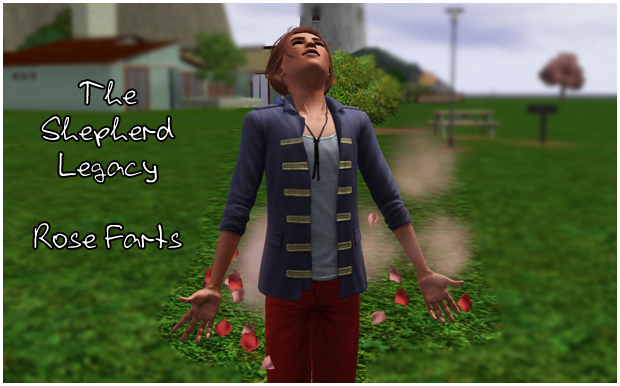 Look at that terrifying editing job!
It must be time for an installment of something by me xD
And it's the Shepherds, whoa, hold on to your hats people because you might just remember some of these sims without having to be re-introduced!
NB! I'm slightly inebriated during the writing of half of this. I'm not sorry either.