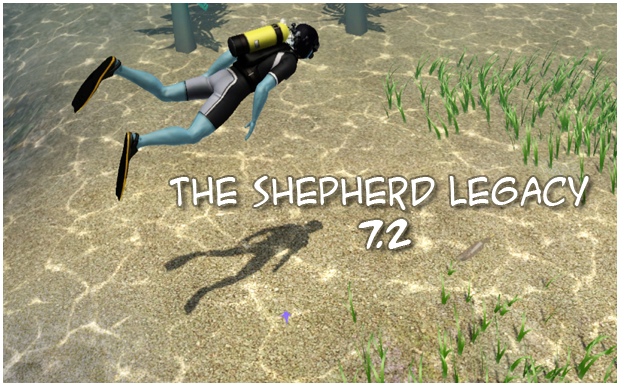 Okay.. hi.. wow I wonder if you remember me.
31st Jan 2016: This is an OLD – NEW update. All the pictures are from about.. a year and a half ago… probably more and the text was written ages ago I have no idea why I have put off posting it. What follows are a couple of old status reports before the actual story begins.
STATUS REPORT: I have installed my new SSD that I bought! I haven't played sims much on it yet. I literally just ran sims to try it out and then I had to go to sleep.
MORE STATUS REPORTING: I have good news and bad news. Good news is that when I installed my new solid state drive and went through backups I found that my screenshots folder was full of stuff that hadn't been turned into an update yet.
The bad news is that I can not find the notes I took while playing any of this update so I'm totally winging it! *cries softly*
EVEN MORE STATUS REPORT: My CPU was constantly overheating which put me off using it. But as of the 20th of March I finally got a new cooler for it that works well, so hopefully I'll be in a better mood to play games on it(and sims).
Read the rest of this entry »