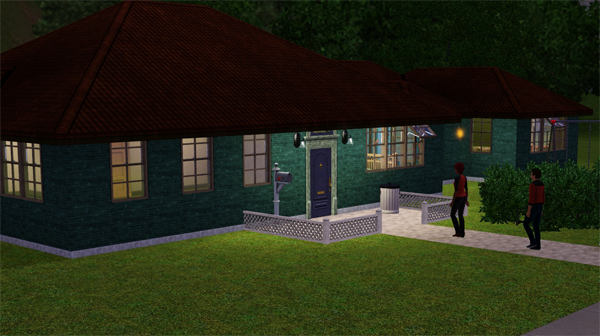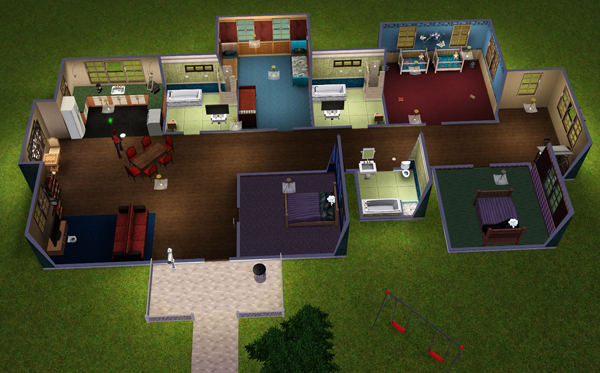 The second Skipton house!
The second pic is a basic layout, but I've changed it up a little bit! I checked it in an almost custom content-less game and replaced two double beds, which are custom into EA basegame beds. I think I changed some patterns too, but I'm not sure about that..
I think it goes on a 40 by 30 lot.
Costs around 40k-50k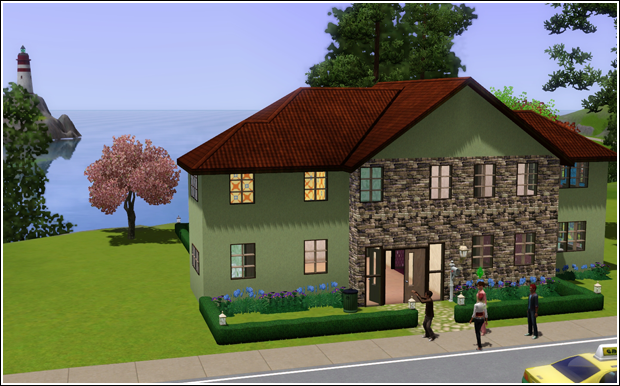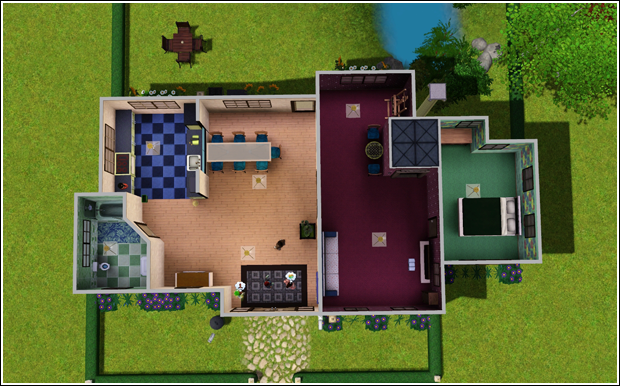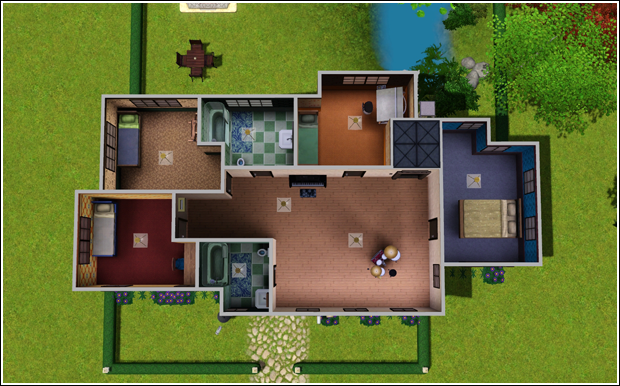 The Third Skipton house!
I can't remember whether or not I kept the layout like that before I exported it. The pictures are the originals I took.
It does have a bunch of custom patterns, but I'm not sure which ones, because I don't keep track of my custom content good enough, sorry. But you would re-design the place anyway, I'm sure.
These flowers are planted outside the house, but you don't have to download them if you don't want.
Cleaned up with CUSTARD.
Fits on a 30 by 30 lot :)
Costs something or other. No more than 50k.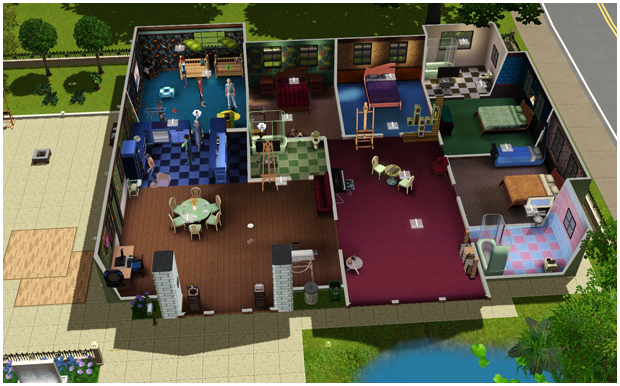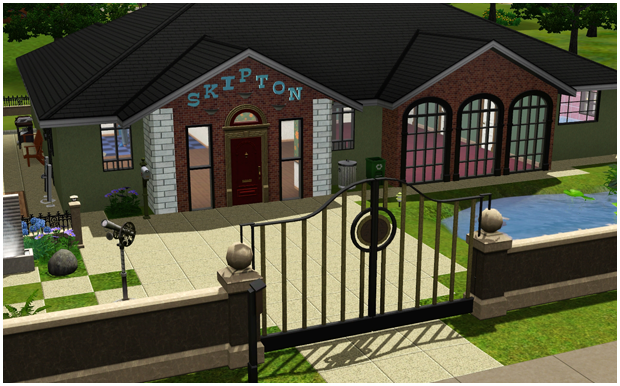 The something…th Skipton house. It's called Modernhaus – Legacy makeover.
It's changed quite a lot from it's original Modernhaus days.
I wasn't going top upload this, but people requested it.
The columns next to the front door are actually chimney add-ons.
Fits on a 40 by 32? lot.. Can't remember. The lot where the gym normally is in Sunset Valley.
I can't remember the cost.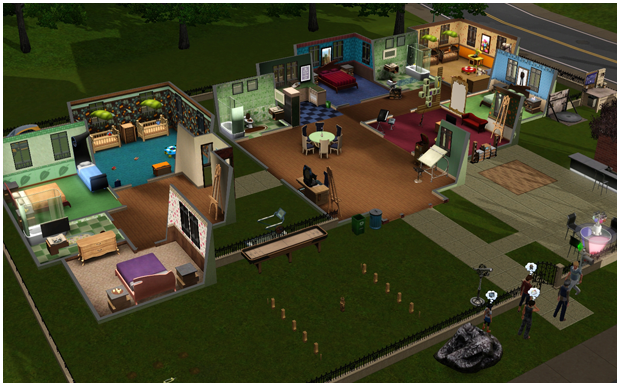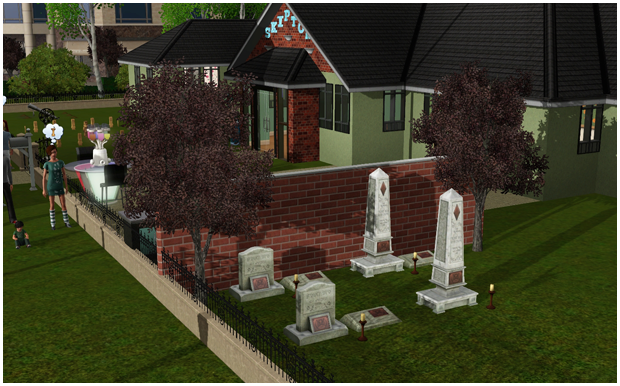 The fifth? Skipton legacy house.
It should be CC less when it comes to furniture, but it definitely has some patterns that are downloaded, so those will turn to white, sorry.
Fits on a 40 by 30 lot, I think.
Costs a little over 100k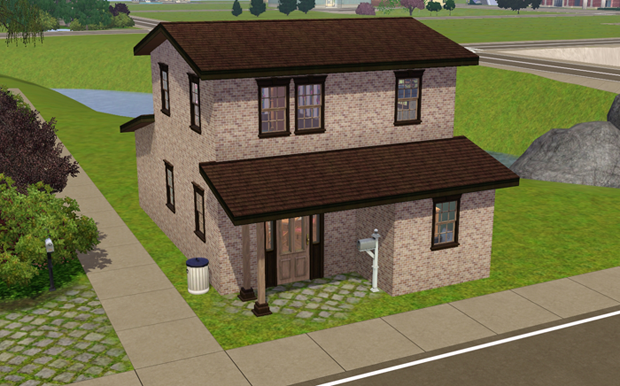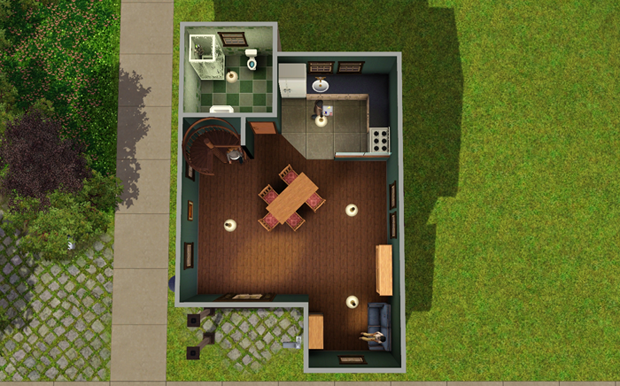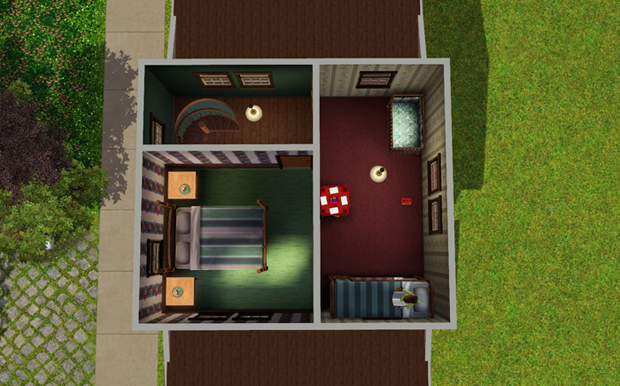 Teeny-Tiny Family Home
No custom content!
Fits on a 10 by 14 lot.
Costs a little over 15.000.
Fits 4 sims and a baby.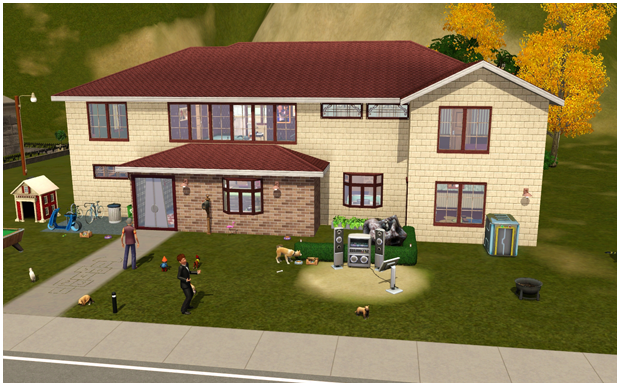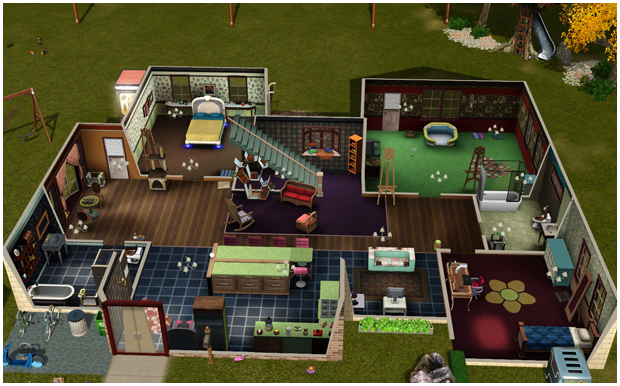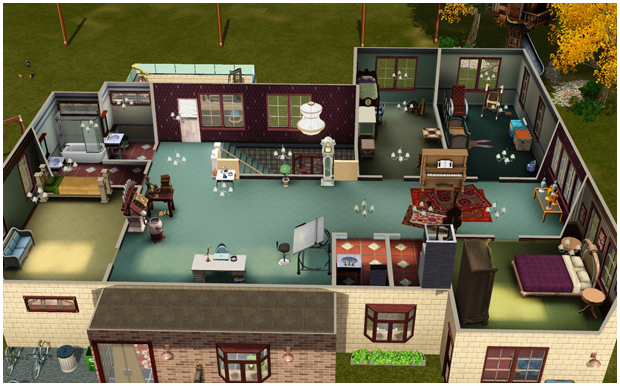 The Last Skipton House
I didn't reload in an empty game but I did do my best to make sure there was no CC. Cleaned up with CUSTARD to be sure none was included.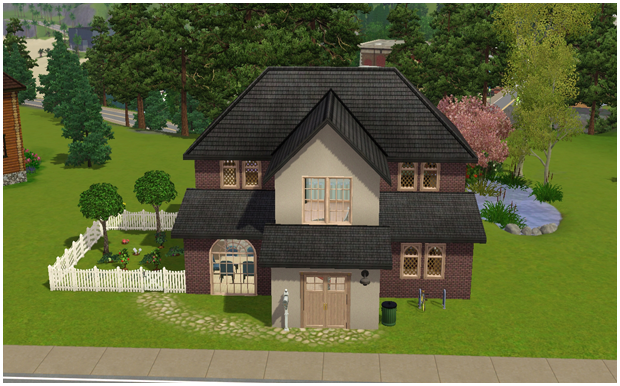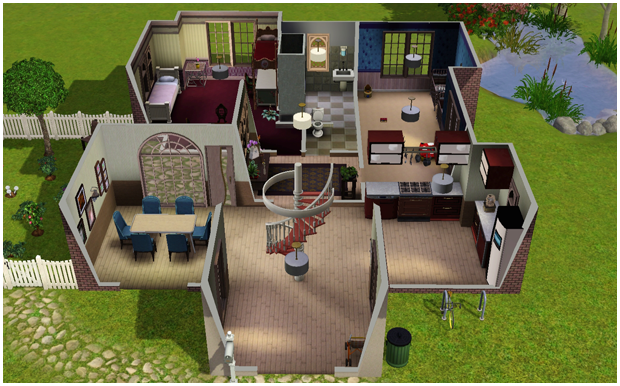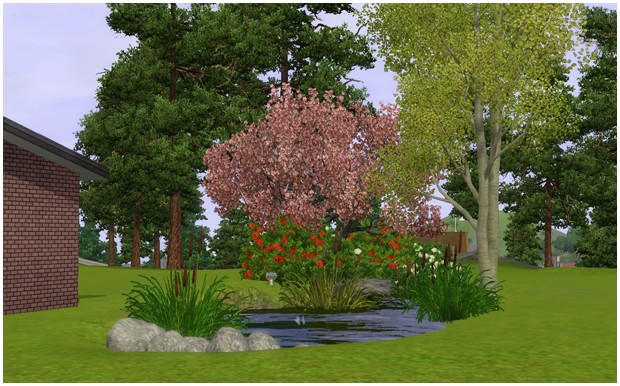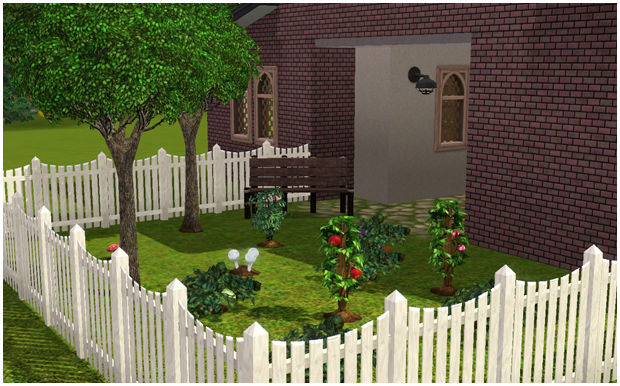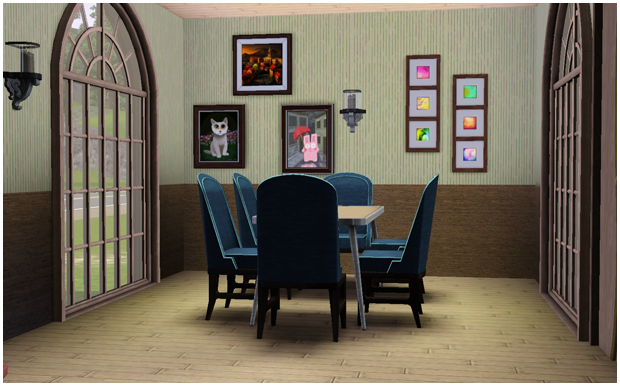 Showtunes
No CC!
And I've just realized there are no pictures of the top floor. OOPS.